FIND CRYSTALS THAT LEAD TO STRUCTURE. REPEATEDLY.
With The ORYL Screener, we will accelerate your crystallization process by systematically finding conditions that lead to structure. Instead of waiting for micron-sized crystals to appear, we monitor the onset of nano-crystal formation and monitor the dynamics of nano-crystal growth. Crystalize your proteins now and save time and money.
ABOUT US
We are a photonics company that is focused on innovation. We build customized wide-field nonlinear optical microscopes and nonlinear light scattering devices to empower our customer's research and development in the field of life sciences, semiconductors, and medicine. Our products are designed to characterize the physical, chemical, and structural properties of a large variety of samples.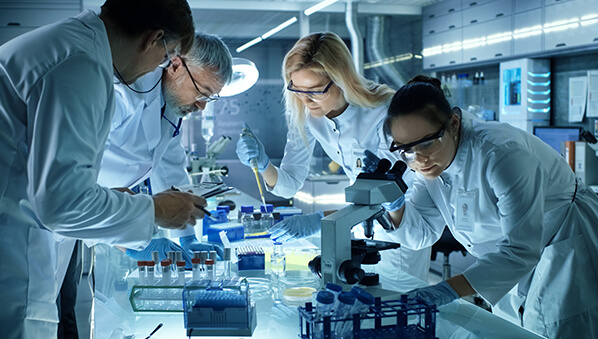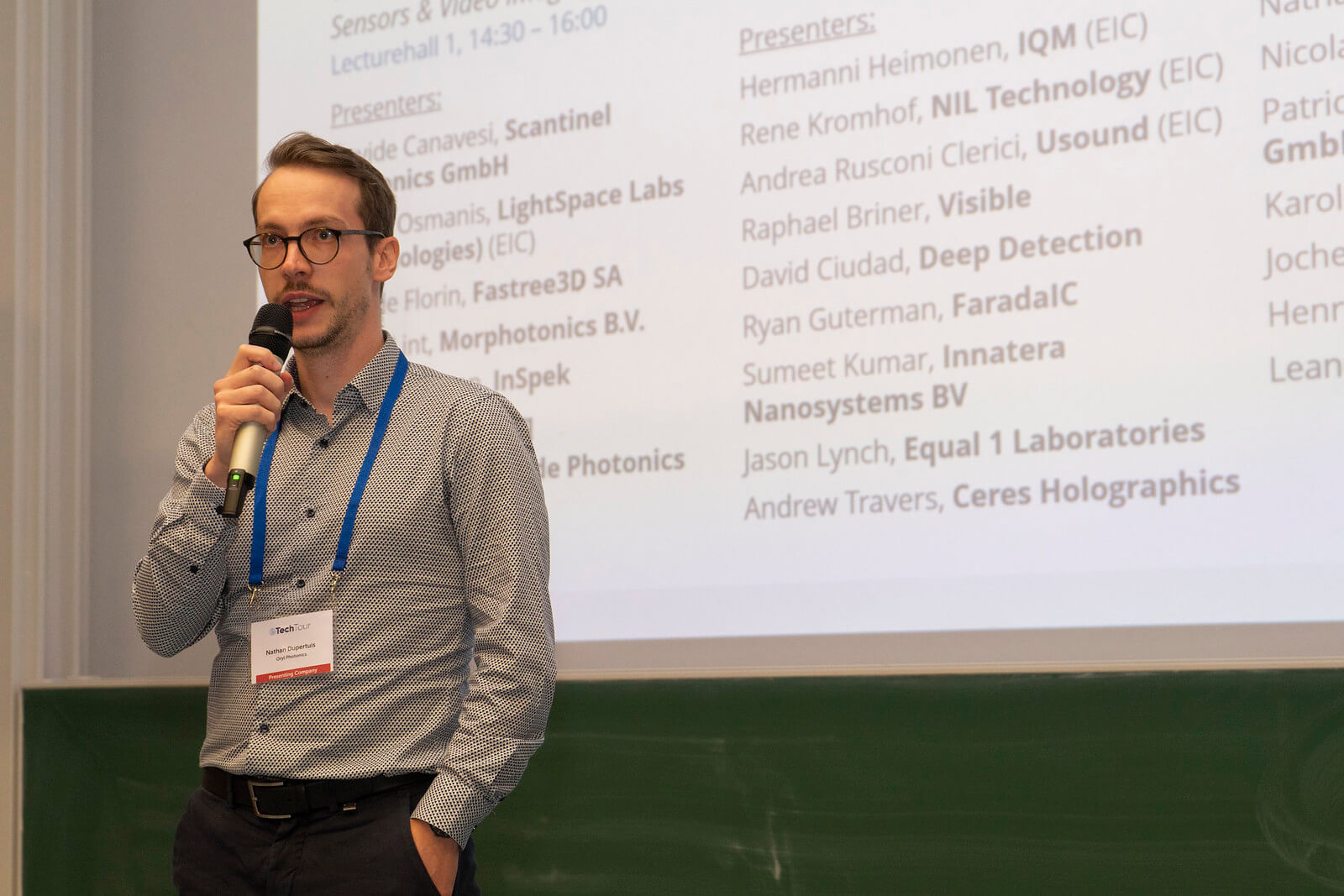 On November 8th, our co-founder Nathan Dupertuis went to Eindhoven University of Technology to pitch our startup.